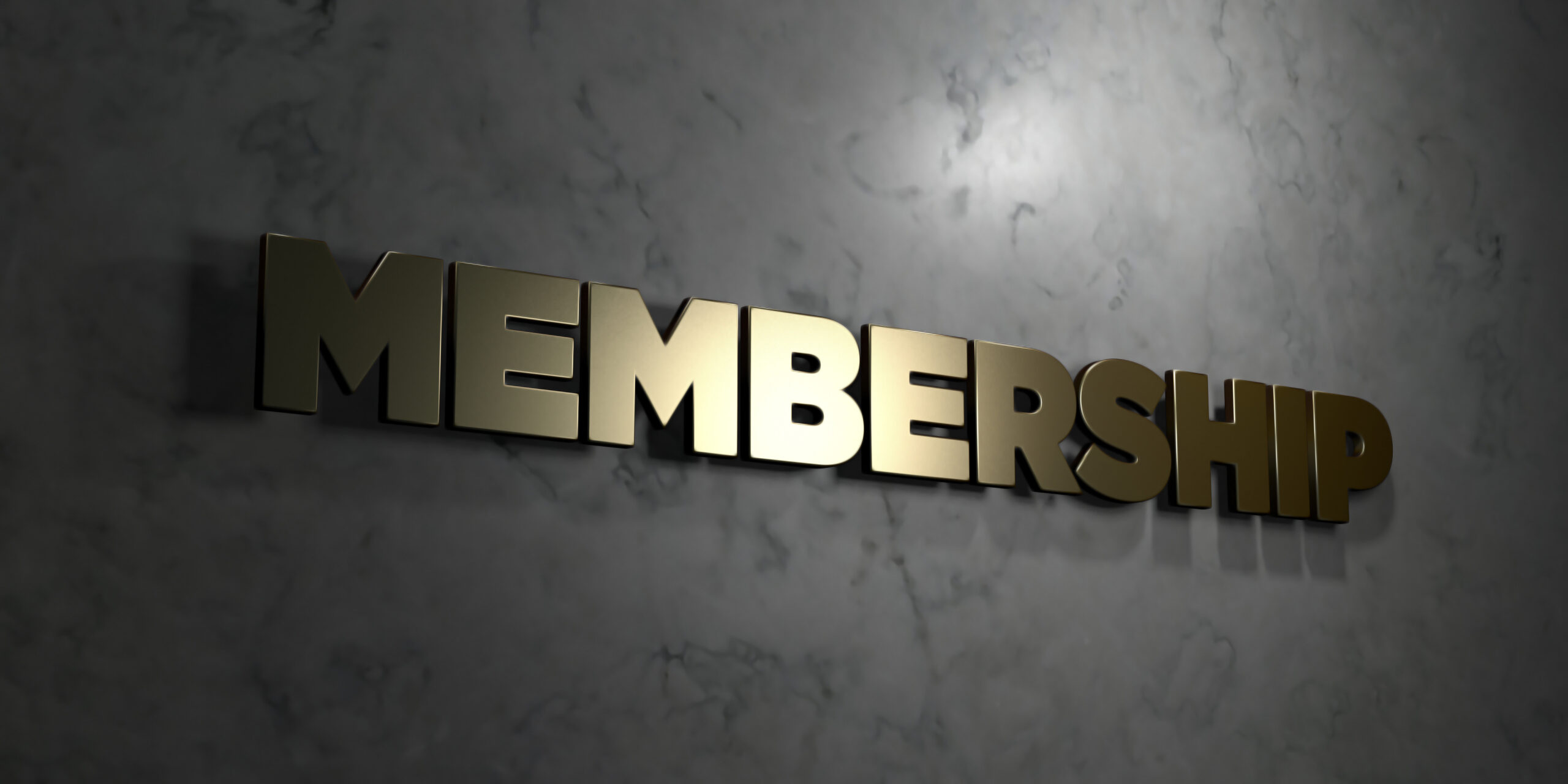 Mr. de Blois travelled 2000 km to Edmonton from out east by recumbent bicycle to get a GMCC Accounting diploma – a number of years ago – a diploma he has not used much since he started working as a transit operator for the City for the past 15 years.
What can Claude offer at this time to WBC community? In his words: I play flute (by ear); I am an excellent final proof-reader, meaning I can edit out or otherwise ward off embarrassing typos or unintelligible dreck and turn it into something the average reader can understand; I can translate from French to English fairly well; I can do some small accounting or tax related projects. I'm glad to be joining WBC because I want to do business and hang out with other progressive fellow-travellers. "We're all just dancing as fast as we can" – Shirley MacLaine
PS. We welcome Claude de Blois into our evolutionary growing community & wish him a productive and successful journey with Wayfinders Business Cooperative!